spring picks

New to JustFab? Take our short style quiz to join for free!
Get started
This contest his hosted by Style Media, LLC.
For more information about the contest, please visit stylenetwork.com
video gallery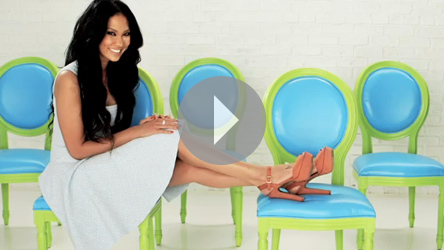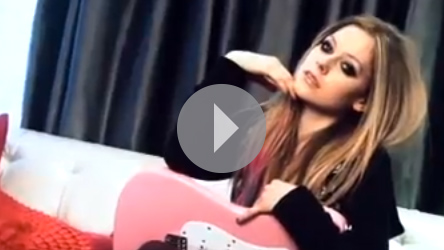 style quick tips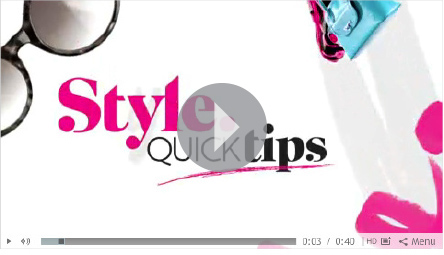 who wore what
Check out what the cast wore.
how justfab works
1
TAKE A SHORT
STYLE QUIZ
Create a style profile to
help our stylists get to
know you better.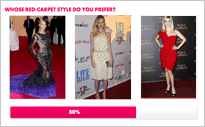 2
GET A PERSONALIZED
BOUTIQUE
A handpicked selection of new shoes and
handbags to choose from each month.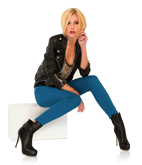 3
GO SHOPPING
Buy what you love - all
styles just $39.95. Free
shipping & returns!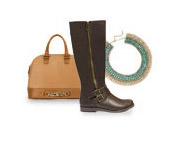 GET STARTED NOW